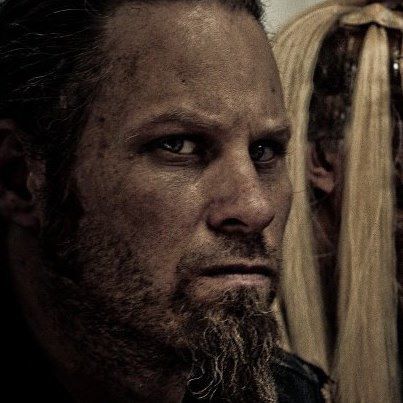 Here is the official statement from steven tucker fb page :
"Here are a few answers to questions that I keep getting asked ...
What's up with David? I don't have a fucking clue , and I don't think that I am the only one .
Is Pete Sandoval coming back ?
I fucking wish that would happen !!!
Will there be both myself and David in MA ?
Hahahahhahhahahaha
Sorry man I play death metal , so, NO.
Who will play second guitar?
Time will answer that one...
And last but not least, will Warfather continue?
Absolutely ! We track the new album in 3 weeks at mana studios , with my brother Erik Rutan producing ! "